Welcome to peteykins.com!

OMG, another update, finally! December 2007. Go to the consolidated image galleries, including a bunch of new ones,
here
.
Or go to the wonderrific new home page
here
.
INDEX 4 ADDED FEBRUARY 2006!
For quick 'n' easy navigation, here are the contents of the site:

Page 1 (this page, bottom): November, 2003 - April, 2004 monthly galleries, old favorites galleries 1-3. All in an ugly format with frames. I'm sorry.
Page 2
: May, 2004 - September, 2004 monthly galleries, gallery of mistakes and other misses, still in ugly frames.
Page 3
: October, 2004 - June, 2005 monthly galleries, now in a civilized format with no frames.
Page 4
: July, 2005 - January, 2006 monthly galleries, Greatest Misses 2 and 3, sketchbook selections.
The following links open in a new window:
Click here
if you'd like to see some of the pictures I've made since the last update.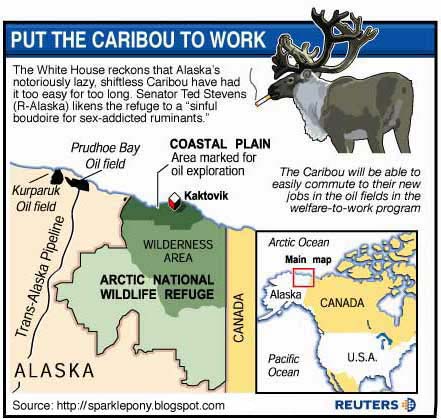 Click here
to visit Princess Sparkle Pony's Photo Blog.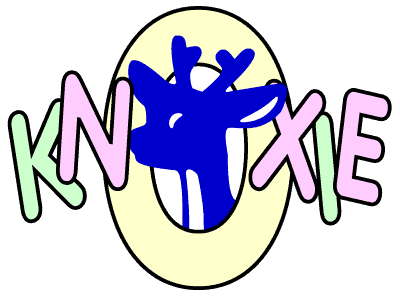 Click here
to find out all about Knoxie and his evil twin, Trotski.
Click here
to learn about the exciting Michael Bolton Special Edition iPod.
Click here
to find out if you sufficiently despise hairdressers.
Click here
to see hot lesbian doll-on-doll action.
This page's featured galleries:
All artwork on this site is by Peteykins, unless otherwise indicated Do you want to link to one of my pictures on your web site? Please do so, but let me know, and please give me credit and provide a link back to here.
peteykinsATgmailDOTcom